Due to the federal holiday and different activities, several roads and local offices will be closed throughout the Labor Day weekend.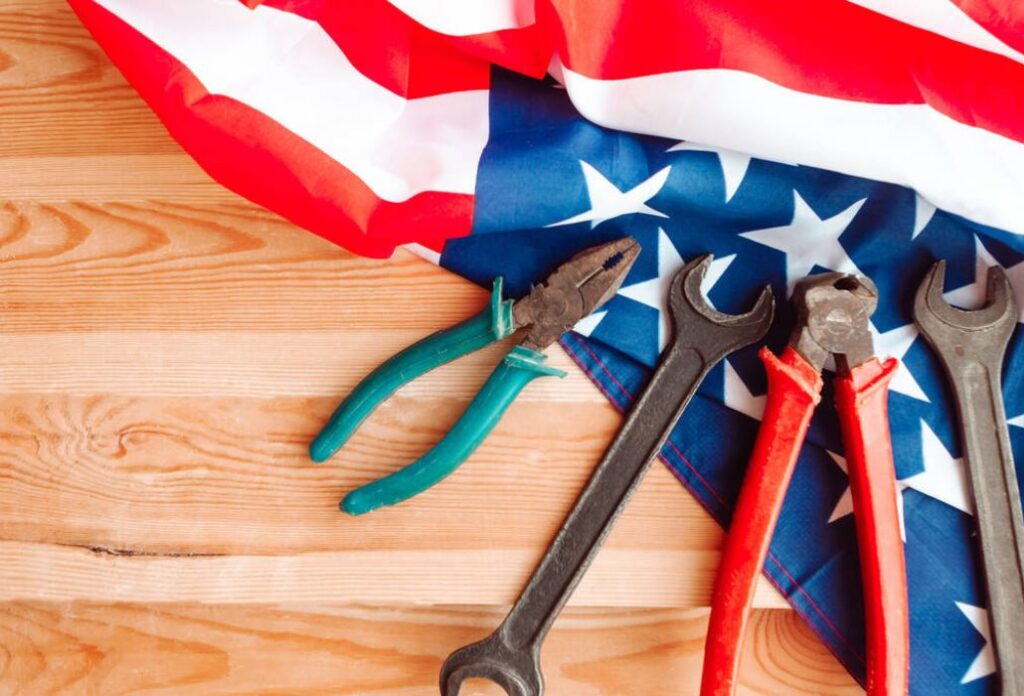 Apple Festival
From September 2–5, the 76th annual North Carolina Apple Festival will be held in Hendersonville's downtown. Street closures related to this event will start on September 1 at 2 p.m. Between Kanuga/Caswell and Seventh Avenue, Main Street will be blocked to traffic; the avenues will be open until 5 p.m. Following the cleaning from the parade and festival, Main Street to Seventh Avenue will remain blocked until September 5.
Visitors to the festival should leave their pets at home.
You can get further details at https://www.ncapplefestival.org/
Hendersonville Farmers Market
The Historic Train Depot and Maple Street will be the location of the Hendersonville Farmers Market on September 3 from 8 a.m. to 1 p.m.
You can get further details at https://www.hendersonvillenc.gov/events/hendersonville-farmers-market
King Apple Parade
The King Apple Parade will start at 2:30 p.m. on September 5 in Hendersonville's downtown. To accommodate the parade route and parade staging locations, further street closures will take place after the Main Street Festival closure.
Parade Street Closures:
Sept. 5 at 11 am:
Asheville Highway (US-25) southbound traffic heading downtown will be detoured to Fleming Street for connections to Highway 64 W and Church Street.
Church Street from 5 points to 7th Avenue W will be closed.
From Asheville Highway (US-25) to 6th Avenue West, Oakland Street is blocked (US-64)
From Fleming Street to Oakland Street, along 9th Avenue
Sept. 5 at 2:15 pm:
Additional stretches of Main Street will be closed for the parade route just before it, from its southern connection with King Street to the N. Main Street intersection at 5 places.
Drivers will be instructed in the direction of a diversion as they approach the parade location. To get to Asheville Highway, commercial truck traffic entering on 4 Seasons Boulevard (US-64) will be detoured through Duncan Hill/Signal Hill (US-25).
You may find more details for procession participants and spectators at Ncapplefestival.org
Government Offices
For Labor Day, the City of Hendersonville's administrative buildings will be closed on Monday, September 5. Due to the Labor Day vacation schedule for the City of Hendersonville, garbage, recycling, and brush pickup will not be available to customers on September 5. Customers whose collections are due on Monday will see a one-week delay until collections resume on September 12. Customers from Monday will have their excess bagged trash picked up on September 12.
On Labor Day, call the after-hours hotline at (828) 891-777 for water or sewer concerns.
The Hendersonville Times-News is where this article first appeared: Labor Day weekend street and city government office closures